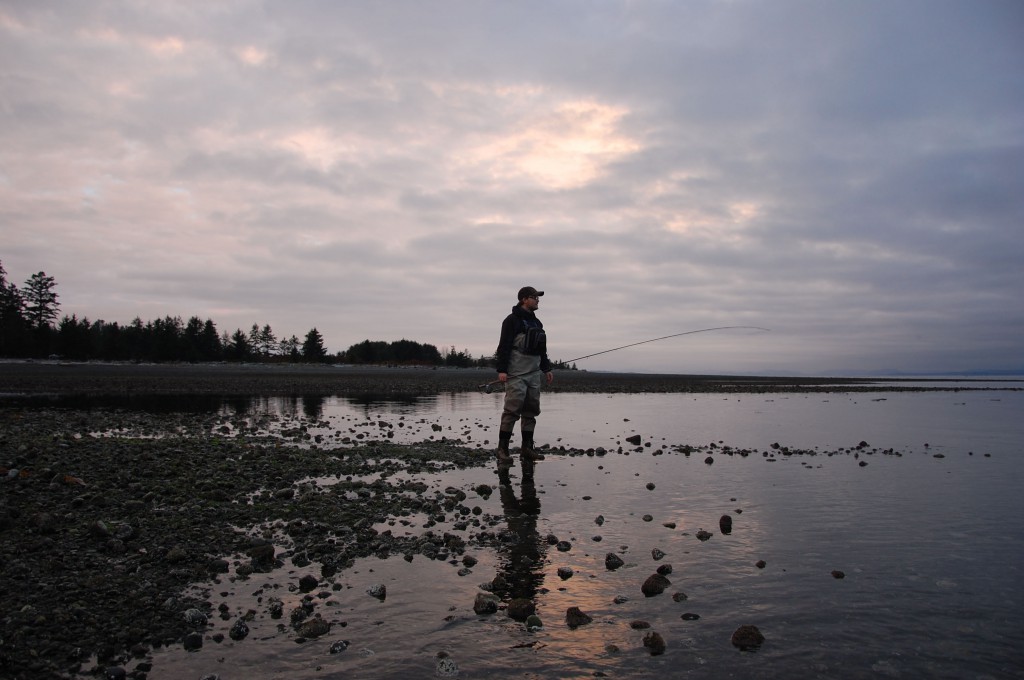 Hendrik Breuer is a freelance travel and outdoor writer based in Toronto. He writes in German for European publications and in English for North American magazines.
Hendrik covers North American travel destinations with a focus on outdoor activities. His travels have taken him from cattle ranches in Wyoming to salmon streams in Newfoundland; from fly-in lodges in the Northwest Territories to coastal highways in Maine.
Hendrik is a frequent contributor to Welt am Sonntag, one of the leading German Sunday papers, as well as Fliegenfischen, the biggest German-language fly fishing magazine. His travel features have been published in a number of European newspapers, including Tages-Anzeiger, one of the biggest Swiss dailies, and Die Südostschweiz. Hendrik has been published in American outdoor magazines such as Northwest Fly Fishing and Eastern Fly Fishing as well.
He is an active member of Outdoor Writers of Canada (OWC) and the Travel Media Association of Canada (TMAC). Read my 2012 re-cap.
Hendrik Breuer ist freier Reise- und Outdoorjournalist, der seit 2005 in Toronto lebt. Er veröffentlicht auf Deutsch in europäischen Publikationen und auf Englisch in nordamerikanischen Magazinen.
Hendrik berichtet über nordamerikanische Reiseziele und interessiert sich insbesondere für alles, was sich unter freiem Himmel abspielt. Seine Reisen haben Hendrik kreuz und quer über den Kontinent geführt, von der Cattle Ranch in Wyoming zum Lachsfluss auf Neufundland, von der Fly-in Lodge in den Nordwest-Territorien zum Küstenhighway in Maine.
Hendrik schreibt u. a. für Welt am Sonntag, Tages-Anzeiger und Die Südostschweiz. Seinem Lieblingshobby dem Fliegenfischen widmet er sich regelmäßig in der FliegenFischen, dem größten deutschsprachigen Magazin für Flugangler. Dazu schreibt Hendrik für amerikanische Magazine wie Northwest Fly Fishing und Eastern Fly Fishing.
Er ist Mitglied der Outdoor Writers of Canada (OWC) und der Travel Media Association of Canada (TMAC). Lesen Sie hier einen Rückblick auf 2012.